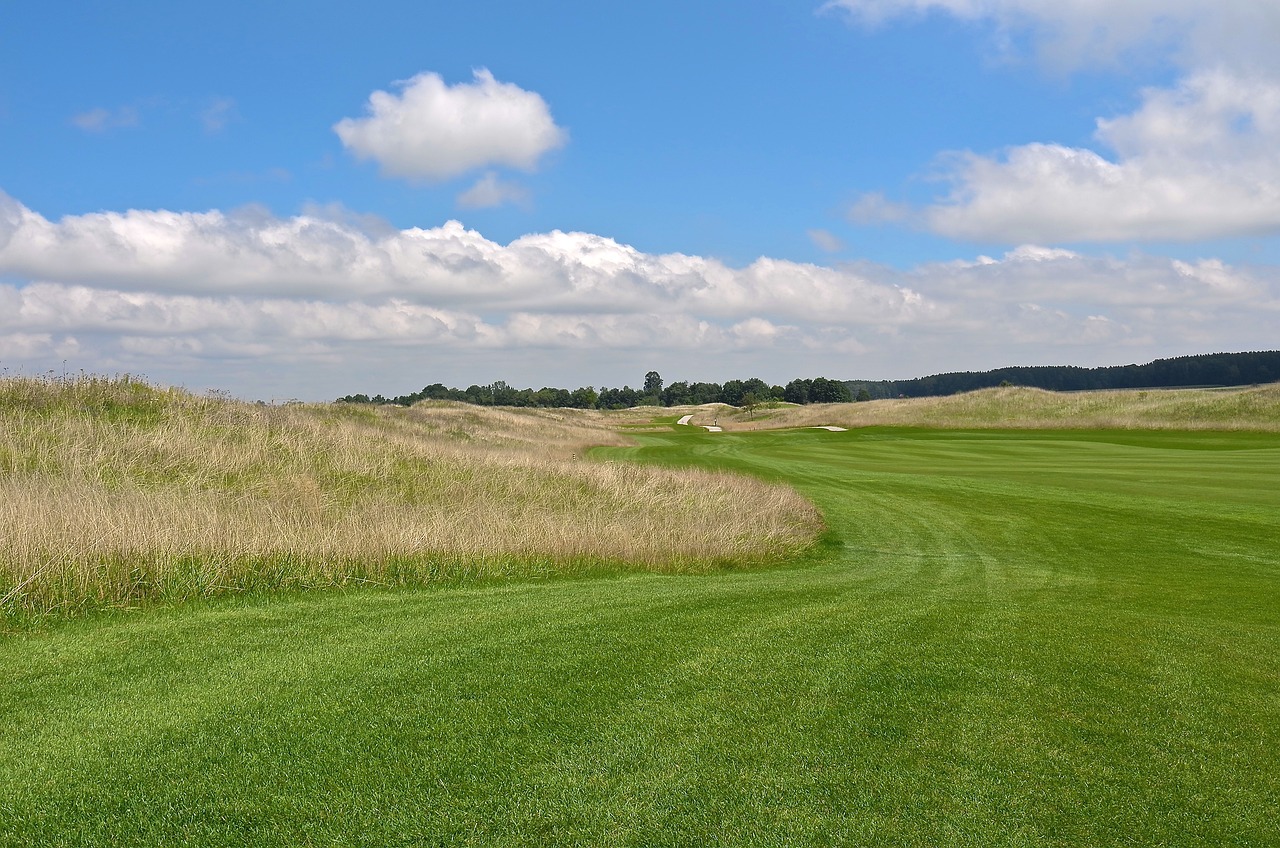 If you have a vision for a new golf course, we can turn that dream into reality. We handle every aspect of new course design, including site analysis, environmental assessment, course routing, green and bunker design, agronomy and water management.
We will work closely with you throughout the design process, ensuring that your vision is realized.
Contact us for a FREE consultation
Restoration and

Renovation
From time to time, older courses need to be upgraded to counter the effects of advances in golf equipment technology, as well as meeting modern standards and golfer expectations. 
We can revitalize your course, preserving its heritage while enhancing its playability, aesthetics, and sustainability.
Contact us for a FREE consultation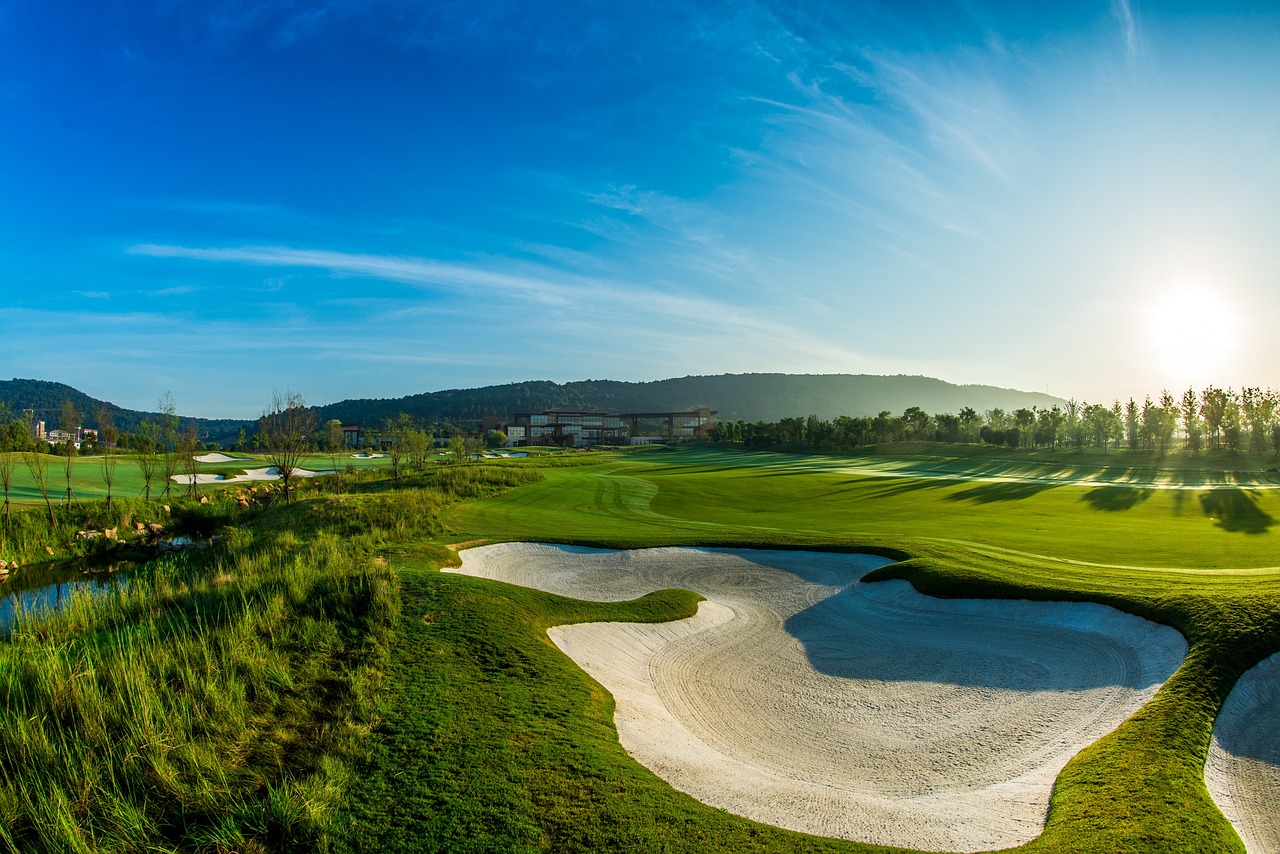 Our master planning services help you envision the future of your golf facility. We create comprehensive plans that consider course expansion, clubhouse design, practice facilities, and more, ensuring a more integrated and structured approach to your golf course's development. 
We also provide expert advice on golf course maintenance and management practices, helping you optimize the long-term performance and sustainability of your facility.
Contact us for a FREE consultation
With decades of experience, our team of golf course architects is among the best in the industry. We have successfully designed and renovated courses around the world, earning a reputation for excellence. Our portfolio demonstrates our ability to create golf courses that stand the test of time and delight golfers of all skill levels. 
Whether you're envisioning a new course, revitalizing an existing one, or seeking expert advice, we are happy to be your trusted partner in golf course design. Contact us today to start the journey toward your dream golf course.